Forget Inspiration, Songwriting Is Work
Jan 03, 2014
Let me make something really clear today: songwriting isn't simply a process of inspiration, where you write when creativity strikes. It's hard, grueling work. If you ever want to record an album with great songs, you can't sit around waiting for inspiration to hit you in the face; you need to block some time out and "go to work" like it's your second job.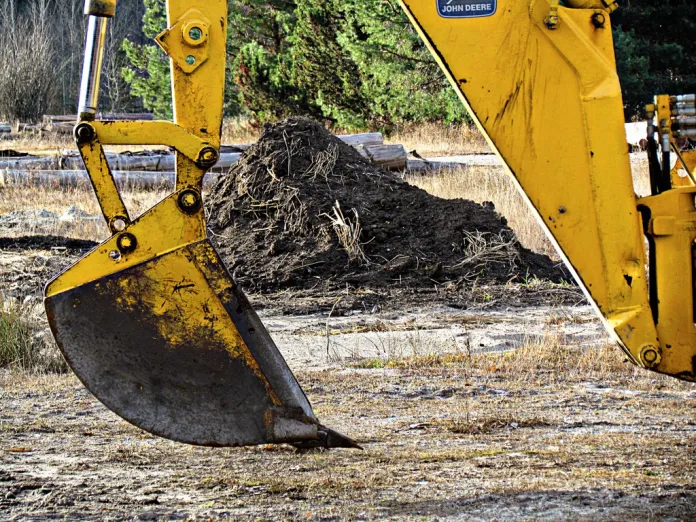 Via Kate Ter Haar Flickr
Inspiration Rarely Comes
With rare exception most songwriters don't wake up with oodles of inspiration. Much like the rest of the human race they wake up with cares, worries, responsibilities, and burdens (both healthy and unhealthy). They are normal people. The difference is that songwriters have a gift for writing music and a strong desire to create incredible songs. Desire and talent definitely have to be there. Inspiration does not.

If you wait around for inspiration to strike you'll never write songs. Oh sure, you might have the occasional moment of genius and pen the next "Piano Man" or something, but you won't churn out an album a year. Certainly not the amount of music you hope to write. Don't wait for inspiration; it's not coming.
Roll Up Your Sleeves
The reality is, if you hope to crank out an album this year (like I do) you need to roll up your sleeves and get to work. You need to treat songwriting like a job. Get dressed, clock in, grab your tools (instrument, paper/pen, DAW) and produce something.
In fact, if you want inspiration you must create an environment where inspiration can show up. It's funny how more often than not, songs just come to me when I'm actually sitting down with my guitar, never before. Put yourself in an environment where music can be born and chances are good that it will.
Set Yourself Up For Success
I want you to write a bunch of great music, I really do. So don't misunderstand me when I say that songwriting isn't about waiting for inspiration, but rather about getting to work. I'm not implying that you won't ever write creative and inspiring music. That looking at songwriting as your job will somehow force you into churning out formulaic garbage. Not at all.
By viewing songwriting through the lens of work you will be setting yourself up for success. You will be increasing the opportunity for all of your creative juices to flow most fully out of you and onto paper (or your computer). Good old fashion hard work has produced some of the world's best pieces of art. Songwriting is no different. It's time to get to work!
Discover The 6 Steps for Creating a
Radio-Ready Song from Scratch"
Enter Your Email Below To Receive The Free 17-page PDF,
"6 Steps To A Radio-Ready Song"
We hate SPAM. We will never sell your information, for any reason.