It's Time To Take Back Your Studio
May 06, 2013
I have huge news to share today. For the first time ever I will be hosting a live, world wide, web event designed to help all of you frustrated home studio owners. From recording, to mixing, to where to invest money in gear, I'm covering it all. The event is called Take Back Your Studio and it's going to be awesome.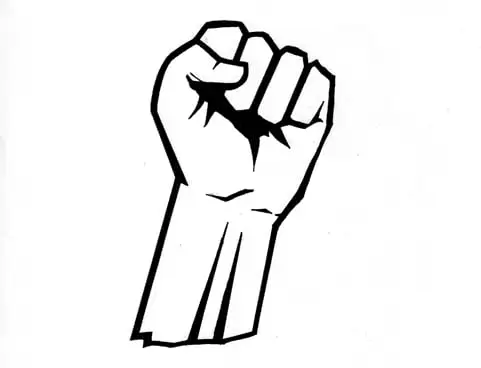 Via Danny PiG Flickr
Feeling Your Frustrations
I know what it's like to not be getting the recordings you want. I know how it feels to spend forever mixing a song only have it fall apart, forcing you to start all over. I've lived the agony of money being tight and wondering whether or not one specific gear upgrade would really make a difference in the sound of my recordings.
So I know how you feel. But the truth is, it doesn't have to be this way!

With just some solid foundational teaching and insight you can break through the barriers and get to your goals faster than I did. I get so many of the same frustrations and emails every day that I know where you all are struggling. With Take Back Your Studio, I plan to address all of these problems and help get you on your way to sonic success.
It's Live. It's Interactive.
Unlike my standalone video products, Take Back Your Studio is going to be a live event you attend virtually via the web. And what that means is, an opportunity for interactive teaching. You can ask the questions that matter most to you and I can answer them right there on the spot! For each segment of teaching I do, there will be a live Q&A that will be user directed.
On top of that, periodically throughout the event I will be giving away free gear from some great sponsors that have graciously donated amazing stuff. I'll be randomly drawing names during the course of Take Back Your Studio and hooking you up! Nice!
Space Is Limited
Because this is a live event, there is a limited number of spots. I've set things up to accommodate as many of you as possible, but the fact remains, not everyone will be able to come. I'm offering spots on a first come first serve basis so jump on this if you are even remotely interested. If you sign up for the Take Back Your Studio and can't make it, you will still be getting a complete recording so you won't miss a thing!
There are a lot more details and info over on the registration page, so please go check it out now. I've been looking forward to doing this for a long time and I hope you'll join me for an amazing time of fun, encouragement, and training. It's time to take back YOUR studio!
Discover The 6 Steps for Creating a
Radio-Ready Song from Scratch"
Enter Your Email Below To Receive The Free 17-page PDF,
"6 Steps To A Radio-Ready Song"
We hate SPAM. We will never sell your information, for any reason.