JumpStart Your Mixes
Jul 18, 2011
If you want better mixes in your studio, I've got great news for you. Today I am releasing five brand new video products designed to build you a foundation of solid techniques and workflow and help you get pro mixes in less time. Welcome to the JumpStart series.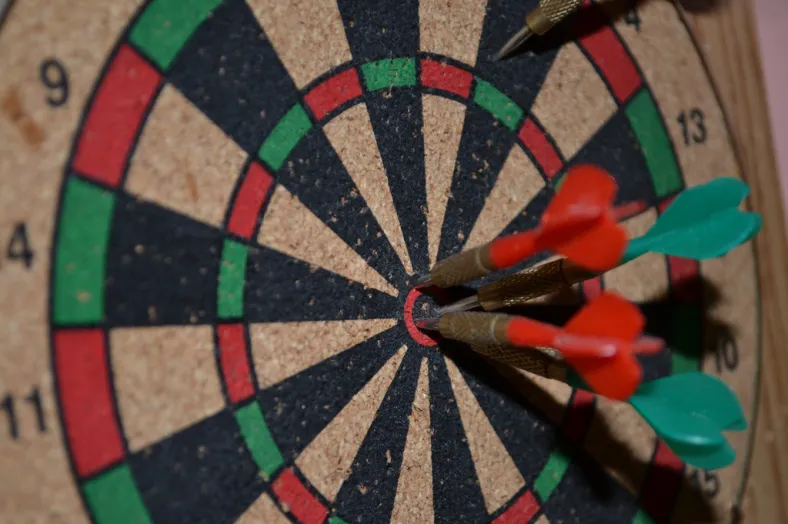 Via Richard Matthews Flickr
Five Products, One Goal
I tried to zero in on the 5 most important elements in post production in the studio and deliver a video product on each one. They are as follows:
JumpStart To EQ – EQ is perhaps the most helpful tool for a mixer. If you can get EQ right, your mix has a much better chance of sounding polished. JumpStart To EQ teaches you exactly what an EQ does, what each knob and parameter is for, and how to use it in your mixes. You'll learn how to carve out EQ "holes", use EQ for effect, as well as how to use different EQs to color your tracks differently.


JumpStart To Compression – Next to EQ, compression is the most important and most mis-used effect in amateur mixes. JumpStart To Compression will explain all the features of a typical compressor so you can have more control in your mixes. You will learn how to bring energy to your mix and get consistent upfront vocal tracks as well as fatter drum sounds, all with a simple compressor plugin. No over squashing needed…unless you want it!
JumpStart To Editing – A good mix is only as good as the edited tracks. From tightening up multitrack drums, to locking bass, guitars, keys, and vocals in the pocket, JumpStart To Editing makes it easy, no matter what software you are using. I show you my typical editing workflow on a full production so you can see how I get my tracks to sound clean, polished, and in time, every time!
JumpStart To Mixing – What good are a bunch of mixing tips and tricks if you don't have a proper mixing workflow? In JumpStart To Mixing, I cover a typical mix scenario in my studio, taking you from how I setup the rough static mix, adding ambience and effects to create depth, and finally how to mix your transitions so that the song stays exciting and engaging from first beat to final note.
JumpStart To Mastering – Ah, the endless debate over mastering. Is it the magic pill for your mixes? Heck no. But if you know what you're doing it can really help. JumpStart To Mastering will get you on the path to mastering your own material so you can get the absolute best out of your mixes. You want to deliver tracks that will sound good out in the real world and this video series will help you do just that!
What You Should Have Learned In School
Whether you've been to a prestigious audio engineering school or you started mixing music as a hobby, one thing is for sure: we all need to know some foundational basics to the art of mixing if we ever expect to make killer pro mixes. The JumpStart series of videos provide that foundation and are your roadmap to better mixes!
Without wasting any time, each JumpStart video tells you exactly what you need to know to start seeing the mixing results you want. For more information about this series, head over to…
Discover The 6 Steps for Creating a
Radio-Ready Song from Scratch"
Enter Your Email Below To Receive The Free 17-page PDF,
"6 Steps To A Radio-Ready Song"
We hate SPAM. We will never sell your information, for any reason.