Treat Yourself This Cyber Monday
Nov 26, 2012
With so many crazy sales happening around the web this "Black Friday" season (at least in the US), you didn't think I wouldn't jump on board did you? No sir. I wouldn't miss this for the world. So today and tomorrow only, I'm offering a ridiculous 50% off any of my video tutorial products! Yep, half off!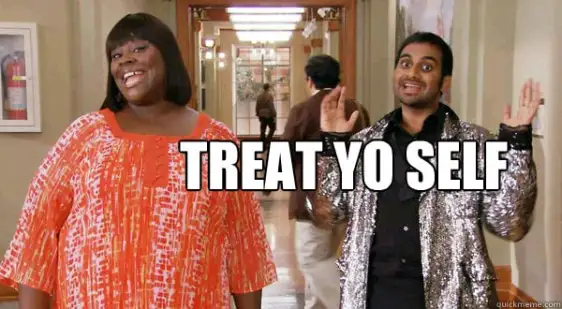 Today Is Your Day
You guys are the absolute best readers on the planet and your support for my video tutorial products has been unbelievable. But if you've been reading the blog or watching my free tutorials on YouTube for a while, but have never purchased one of my in depth videos, today is your day.
With video tutorials on EQ, compression, editing, mixing, mastering, room acoustics, producing vocals, drums, guitars and even how to use Pro Tools, I've got you covered. And today you can pick up any or all of my products for only half the price!

Grab The Discount Code And Go
This is a 48 hour only sale. You have until 6:00 am EST Wednesday Nov 28th to take advantage of this sale so you need to act now. Simply head over to the Recording Revolution store, add as many products as you like to your cart, and when you're ready to check out, just type in the discount code below to have 50% taken off your entire order…
Discount code: cyber50
Invest In Yourself
I know you're supposed to be buying Christmas gifts for others right now, but if you want to invest in your knowledge of recording/mixing, we'll look the other way. Grab the discount, head to the online store, and get some world class training for half the price in the next 48 only!
Discover The 6 Steps for Creating a
Radio-Ready Song from Scratch"
Enter Your Email Below To Receive The Free 17-page PDF,
"6 Steps To A Radio-Ready Song"
We hate SPAM. We will never sell your information, for any reason.