Why A Great Musical Idea Is King
Feb 04, 2013
My goal for this website is to give you great training and techniques to go make killer music in your studio. But as we looked at last week your creativity trumps any technical stuff you know. Great recordings don't come from great technology or training, they come from great musical taste. And that is why having great musical ideas is paramount to your studio success.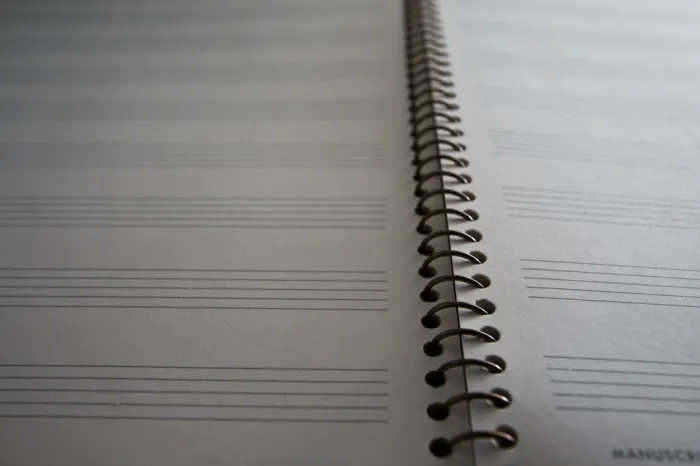 Via Andrew Malone Flickr
Many Paths To A Killer Record
In a recent interview at the NAMM show, producer Greg Wells said it best:
It doesn't matter how you get to the finish line. Whether you've got a PHD [in music] or whether you're a 5 year old that got lucky on Garageband, the idea is always going to be king… I'm humbled by how many paths there are to getting to a killer record. – Greg Wells (Adele, Katy Perry, OneRepublic)

In that same interview, Greg shares how his years of classical musical training have not helped him that much in the studio as a producer. What matters most is great taste and solid musical ideas. Without those, no skill or technique in the world is going to deliver a hit song that people will love.
It's Always About The Song
You see, the recording studio and all of its trappings is simply a tool. The gear (and the training) is a means to an end. A musical end. And that end is a powerful, authentic, resonating song. No matter the genre, tempo, or style, a good song is the end goal. Everything else is secondary. Hopefully you actually have some great musical ideas. If that't the case and your only limitation is some education and experience, you're in luck.
If on the other hand you've been gobbling up all the training you can get your hands on and have mixed a lot of records, but they still don't sound good, chances are you might not have really strong songs. I hate to be the one to say it, but a great song will drive a great recording.
Take Stock Of Your Musical Ideas
Here's something that might help. If you've written 10 songs and you're hoping to record and release them this year, consider only working on your best 4 or 5. Really sit down and sift through your ideas and be brutally honest with yourself. Bring in an outside party and ask him or her for their favorite 4 or 5 songs. It would be better to release a handful of great songs, than a full album that's a mixed bag.
This is one of the reasons why I'm enjoying releasing shorter EPs. It allows me to release more music sooner and more importantly it forces me to only record and release my best material. No fluff here, thank you very much!
So what about you? Can you pare your music down to only a handful of great ideas? What if you were to only record those? Wouldn't you have more fun and generate even more ideas in the studio because of how good these songs were? The tracks would almost record and mix themselves because you'd be having so much fun in the process. Now that's a recording revolution!
Discover The 6 Steps for Creating a
Radio-Ready Song from Scratch"
Enter Your Email Below To Receive The Free 17-page PDF,
"6 Steps To A Radio-Ready Song"
We hate SPAM. We will never sell your information, for any reason.