Create Radio-Worthy Songs
from your Bedroom
FREE GUIDE: Learn the 6 Steps for Creating a Radio-Worthy Song from Scratch, Using Budget Equipment in your Bedroom or Home Studio…
Learn Recording
Want to record stunning vocals, drums and guitars? Learn how to record your songs in incredible quality using budget equipment from the comfort of your home studio or bedroom.
Free Guide
Learn Mixing
Do you wish your mixes sounded the way they do in your head? Learn how to mix your songs to a radio-ready level using your existing software and stock plugins. You don't need a professional studio.
Free Guide
Build a Home Studio
Wish you could have your own professional studio? Learn how to turn any space in your home into a recording, production and mixing studio on a budget.
Free Guide
Praise from Grammy Winning Musicians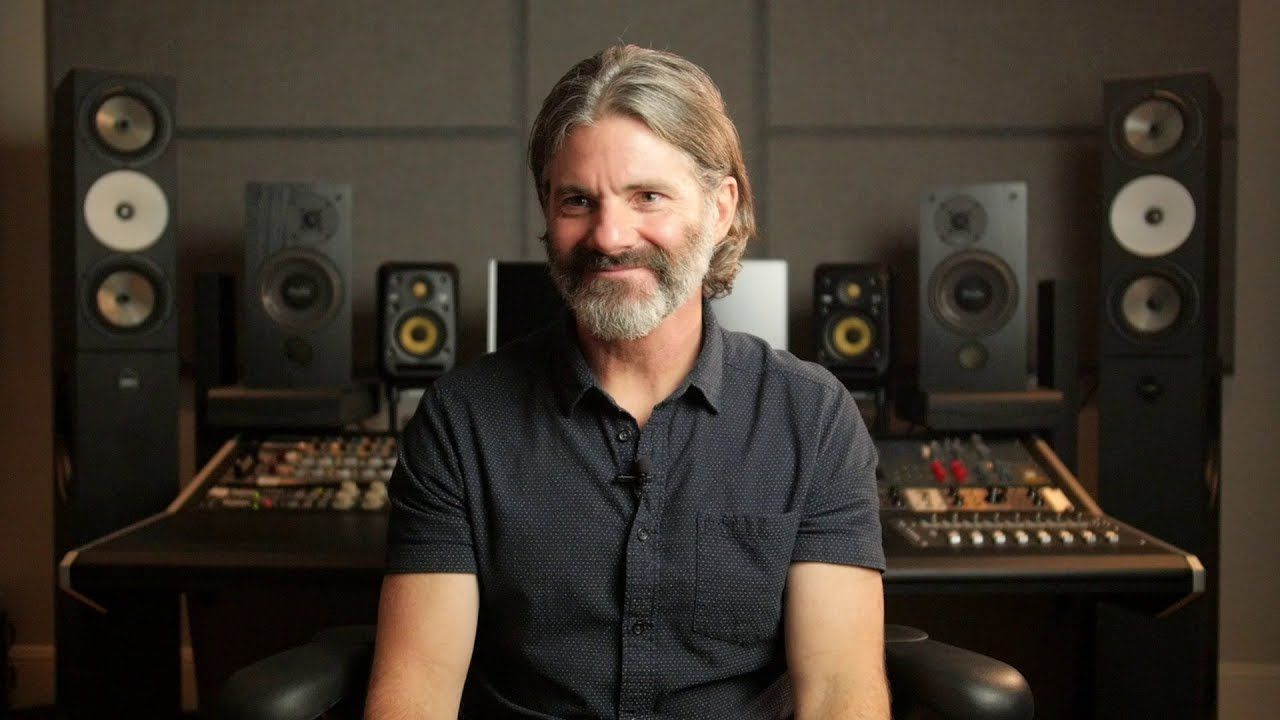 Jacquire King
Grammy Winning Producer, (Kings of Leon, James Bay, Norah Jones)
"I'm so impressed with Graham and his platform with the Recording Revolution. The talent and passion he has for sharing his own journey and knowledge in the record making process is very special. It's one of the most meaningful resources that aspiring record makers can access. It's a lifelong pursuit to develop the skill set and wisdom to record and mix in any situation. With Graham you have a real friend to share that experience with."
Dave Pensado
Grammy Winning Mixing Engineer, (Beyonce, Kelly Clarkson, Justin Bieber)
"Graham has a passion for audio and mixing. His tips and techniques are spot on. Often when I'm putting ideas together for my Into The Lair segment I will check out The Recording Revolution and see what Graham and his viewers are currently interested in and formulate my take on it. Good Job Graham."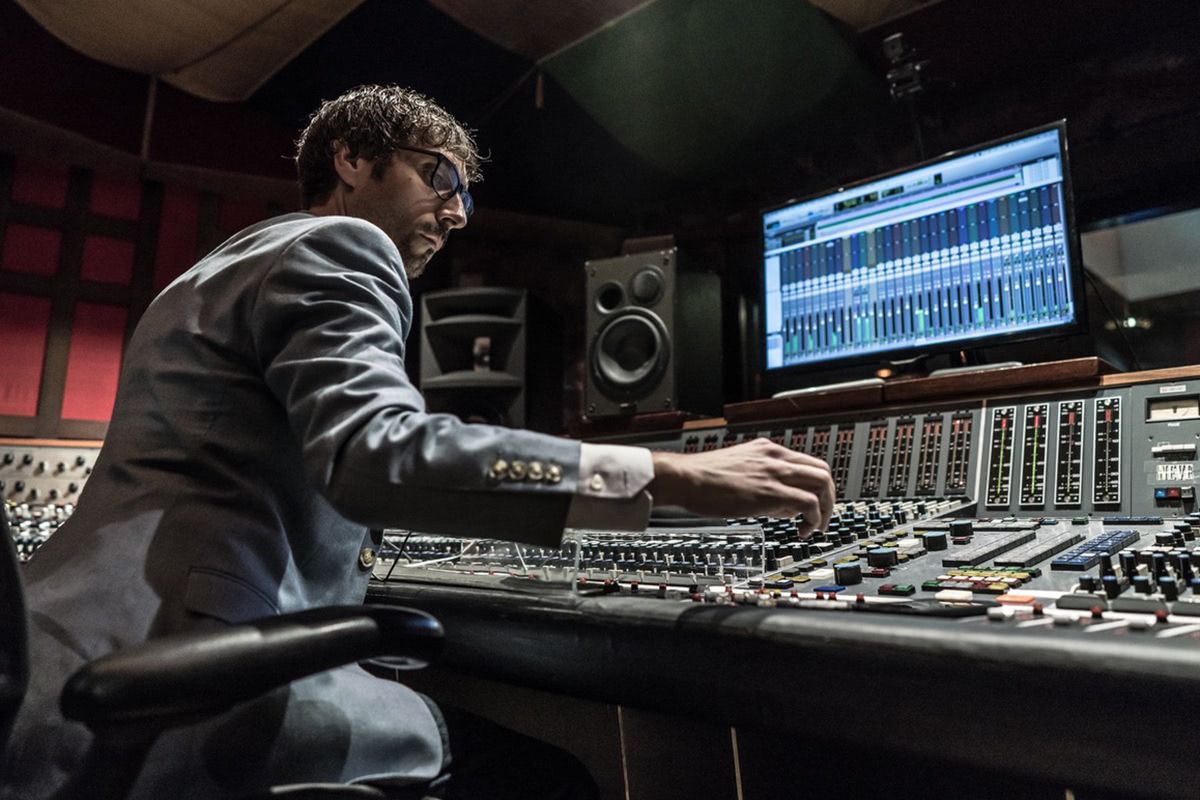 Irko
Grammy Winning Engineer, (Jay-Z, Jennifer Lopez, Kanye West)
"Graham is always on point! I watch his videos all the time and either I recognize techniques/philosophies I know to be solid or I learn good ones he has to share! He's definitely one of the best and his eloquence proves it."